dilly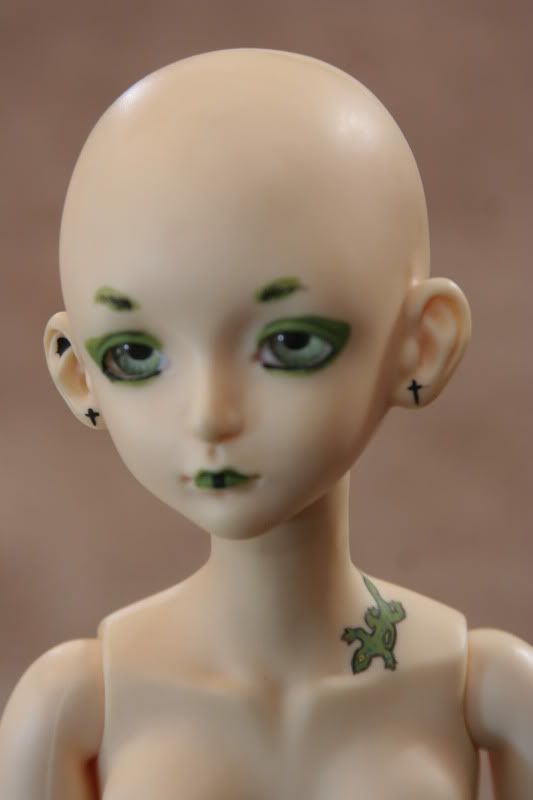 i am selling my souldoll Tiffee. and i need her gone like ASAP!! seriously. i want to pay off some debts, a nd to do that, i need to sell this doll.
$600 + shipping or best offer.
more under the cut of what she comes with.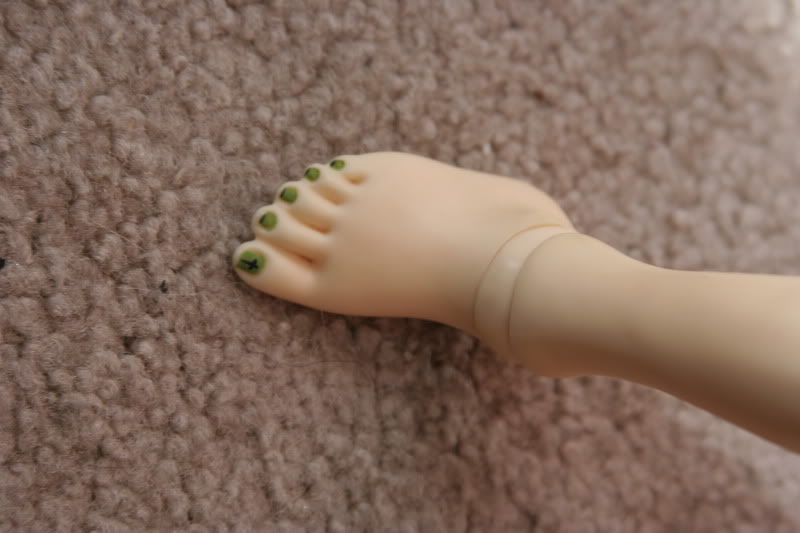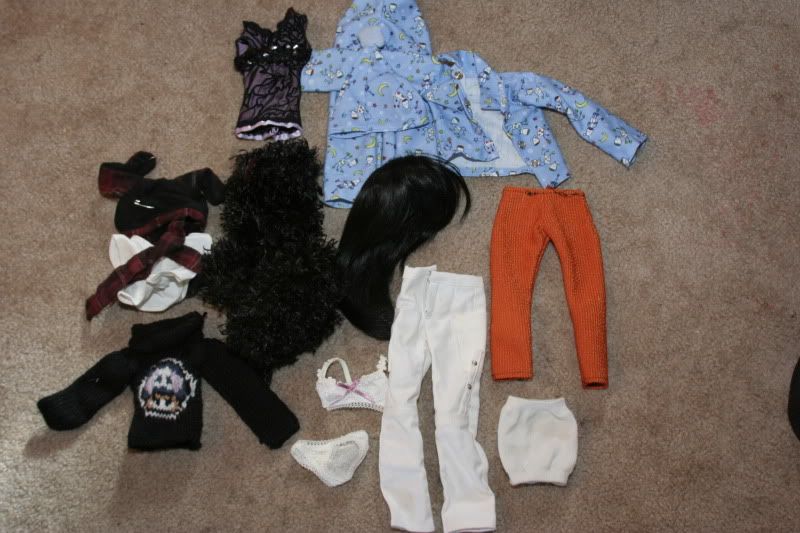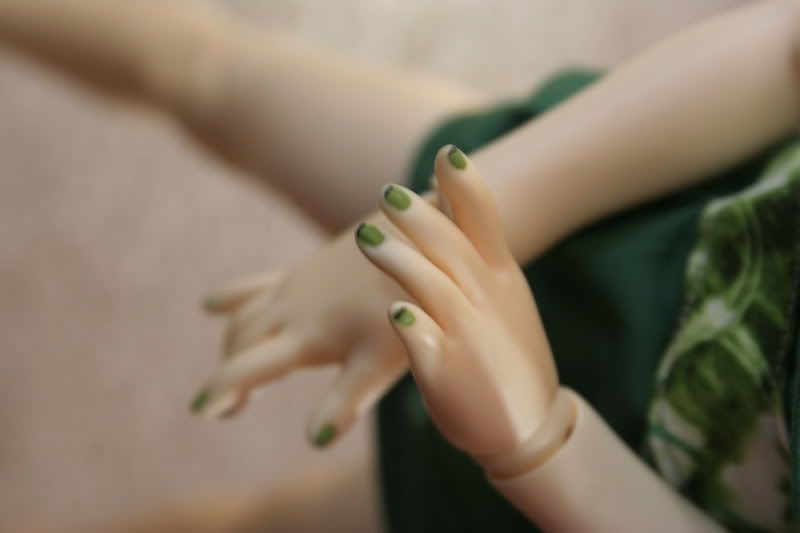 If you know anyone who wants one. please direct them to this post if possible. layaway is possible. $200 down, and the other $400 over the next 6 weeks. if you can pay it off ASAP i will pay shipping costs on the doll.
I also have a luts Lishe for sale. a ashbet Mau head (fits a SD body), a catsy tiny doll and possibly a Volks Baron as well.